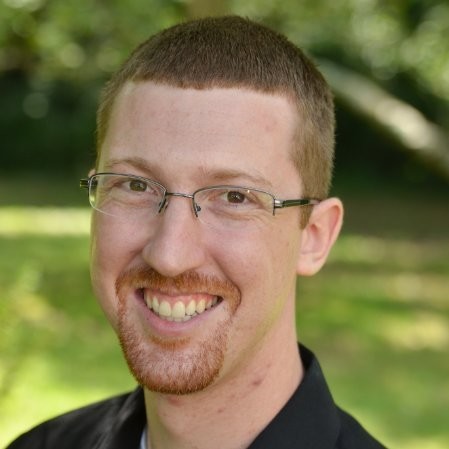 Dr. Lee Sierad graduated in 2014 with his PhD in bioengineering from Clemson University, where his research focused on designing bioreactor systems and using them to generate various cardiovascular tissues. His position at Aptus Bioreactors allows him to identify potential users, develop collaborations, train new users after installation, and plan future developments of the company.
Mr. Nic Hanks develops, programs, and creates the electronics and hardware necessary for automation and control of the bioreactor equipment. Prior to serving with Aptus Bioreactors, Mr. Hanks received his BS in electrical engineering from Clemson University. In addition to Aptus Bioreactors, he serves with Techtronic Industries as the Sr. Electrical Engineer II.
Engineering and Research Associate
Mr. Michael Cater has worked at Aptus Bioreactors since 2016. His position includes project management and product design, development, and testing. Prior to working with Aptus Bioreactors, Mr. Cater graduated from Bob Jones University with a BS in engineering science.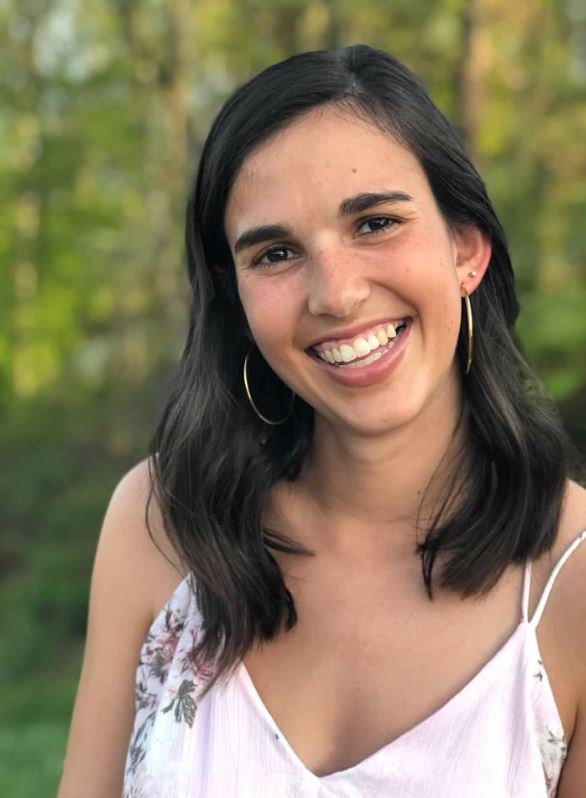 Communications & Design associate
Ms. Madeline Blankenship develops, designs, and curates website content. Ms. Blankenship recently graduated from Clemson University in 2019 with a BS in bioengineering and plans to pursue a PhD in bioengineering from the University of Colorado Denver.
Dr. McCallum executes bioreactor testing and design within the Aptus team. She has conducted research in the cardiovascular tissue engineering field for eight years and graduated with her PhD in bioengineering from Clemson University in 2018.